CONSULTING SERVICES FOR NDT & GEOPHYSICAL INVESTIGATIONS
NONDESTRUCTIVE TESTING & EVALUATION

Olson's NDT services can test, evaluate, image, measure, and scan almost any type of structural or infrastructure element for the purpose of constructing, maintaining, or retrofitting, and offer options for repair when concerns are identified, allowing the risk to be mitigated. Materials that can be evaluated by nondestructive methods include concrete, masonry, wood, asphalt, stone, and pipes.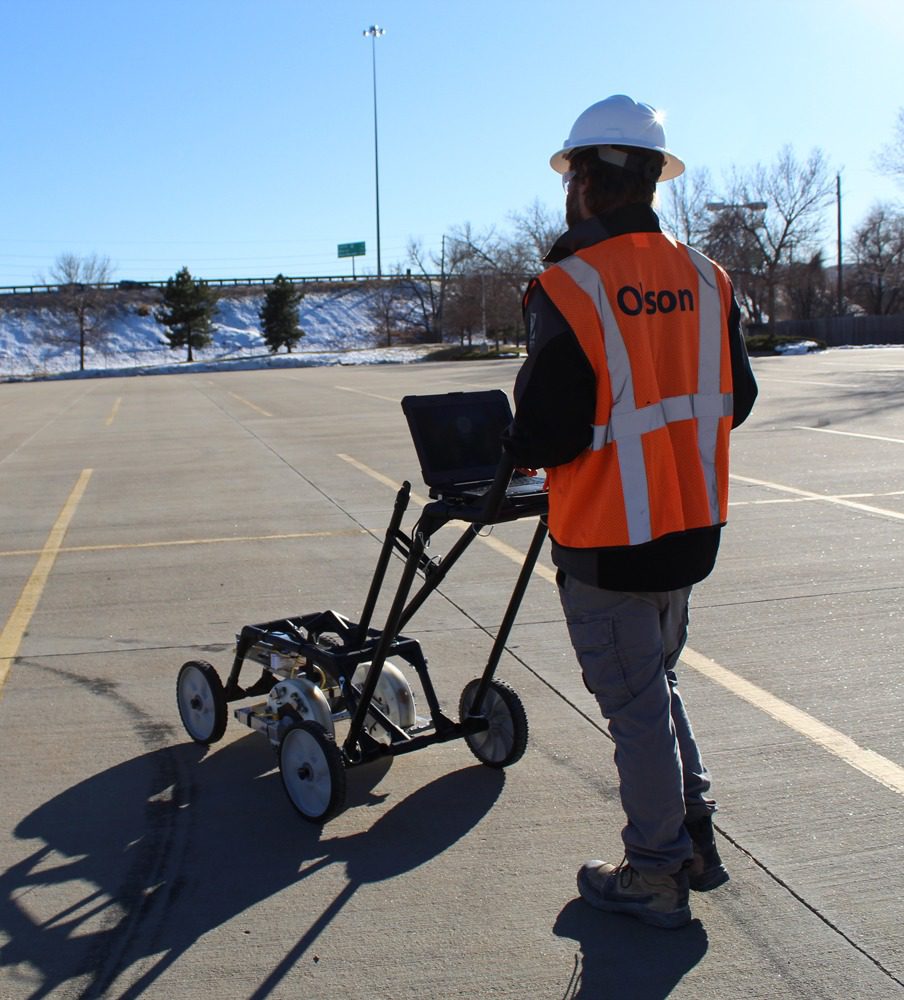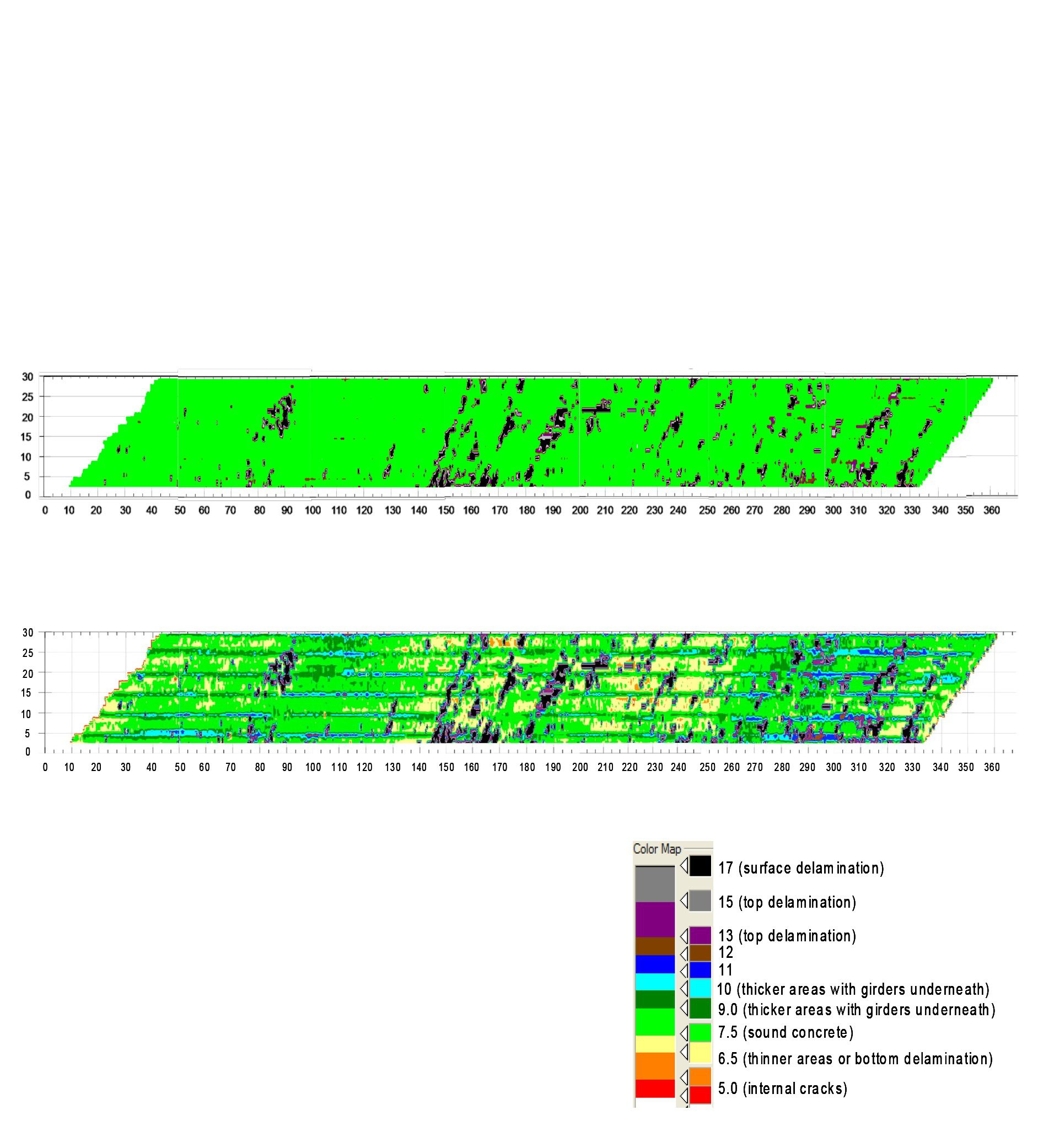 Benefits of NDT
Complete diagnosis of visible and hidden structural material conditions
All operations are performed with minimal or no damage
Lower cost and reduced risk for the public, owners, contractors, and engineers.
GEOPHYSICAL SERVICES

Olson's geophysical imaging services are primarily applied to engineering, environmental and ground water problems helping to determine subsurface conditions that are problematic, anomalous or unpredictable, permitting our clients to better design and minimize risk for construction, site investigation, and drilling.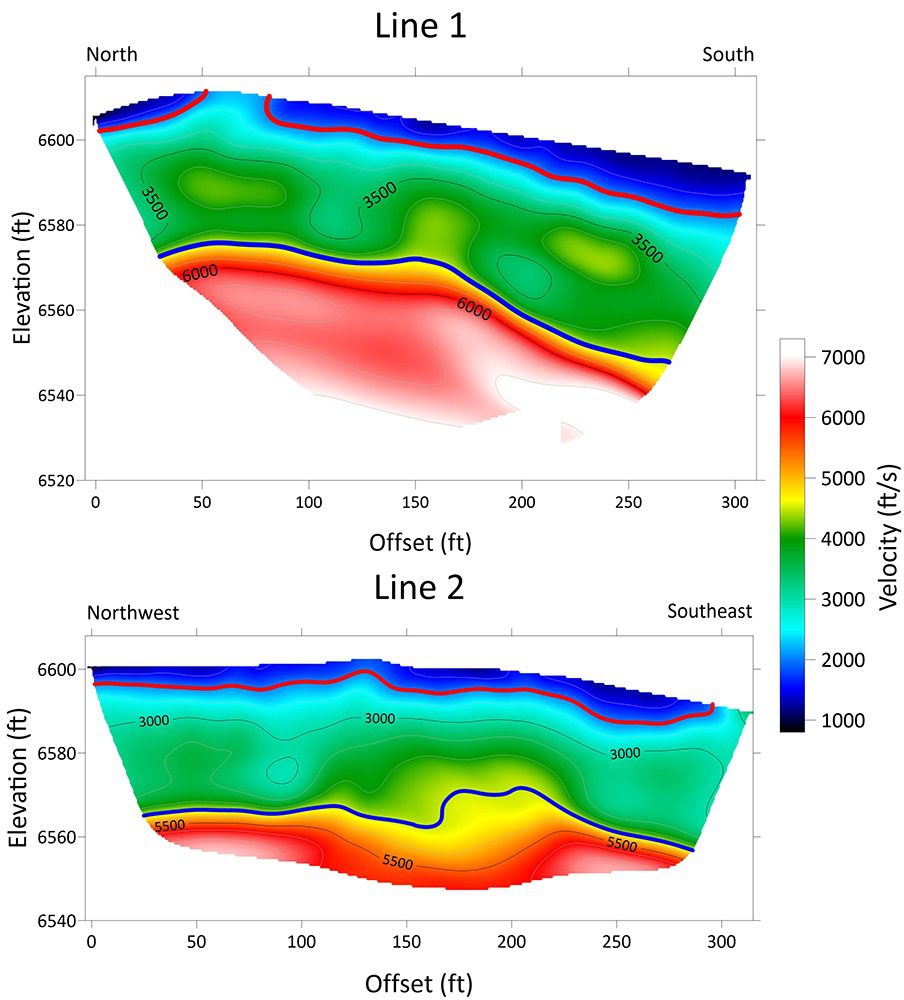 Benefits of Geophysics
Non-invasive approach to image large volumes of earth materials beneath a site
One-, two-, and three-dimensional (1D, 2D, or 3D) surveys
Uses any existing geotechnical data to calibrate results between, below, and beyond drill holes
NONDESTRUCTIVE TESTING & EVALUATION

WE WORK ON:
Pavements & Slabs
Concrete
Buildings & Structures
Bridges
Foundations
Dams and their appurtenances
Civil infrastructure
Characterize earth materials
Structural health monitoring
GEOPHYSICAL SERVICES

WE WORK ON:
Dams
Levees
Unknown foundations
Windfarms
Pipelines
Landfills
Contaminated sites
Karst problems
Exploration and resource evaluation
Contact Us to connect with our team of experts concerning your project needs. We are happy to discuss the application of appropriate methods to meet your project objectives. Olson Engineering conducts approximately 200 projects per year domestically and internationally, and we consider no job to be too large or too small.
NONDESTRUCTIVE TESTING & EVALUATION
NONDESTRUCTIVE TESTING & EVALUATION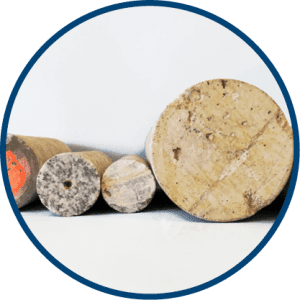 Concrete repair, quality assessment, and service life assessment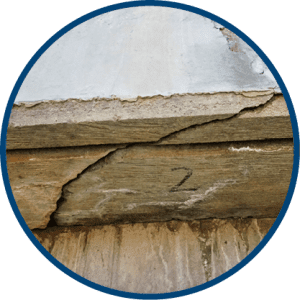 Assessment of concrete quality, strength, and subsurface defects (voids, cracks, delaminations, honeycombing, cold joints, etc.)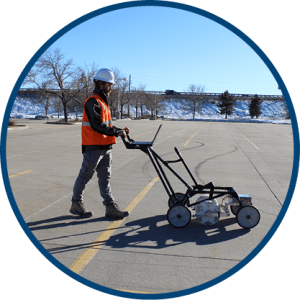 Evaluating the structural integrity of buildings, bridges, and other structures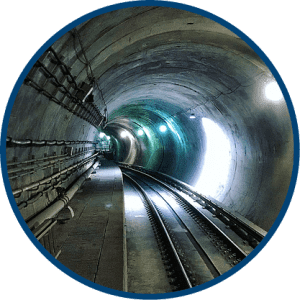 Investigating the integrity and location of pipes, conduits, tunnels and mineshafts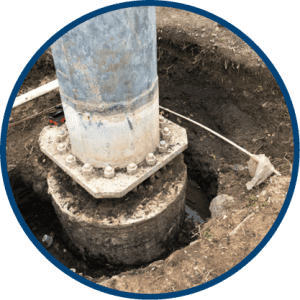 Assessing the depth, condition, and integrity of foundations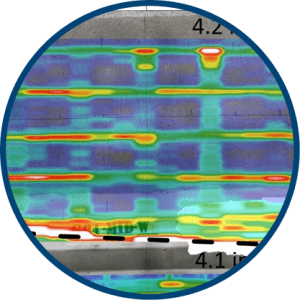 Characterizing reinforcement, conduits, and other subsurface features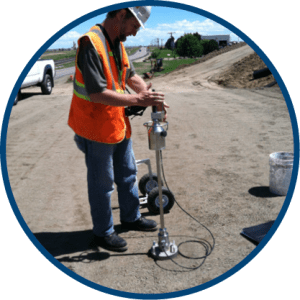 Investigating the integrity of pavements, slabs-on-grade, and the supporting subgrade materials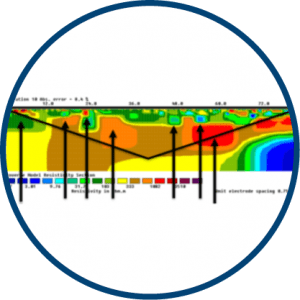 Void detection with electrical resistivity, ground penetrating radar, and multi-channel analysis of surface waves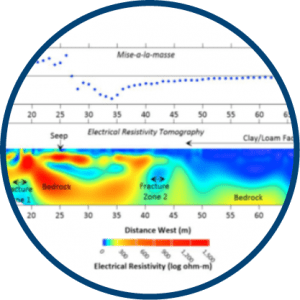 Dam and levee seepage with electrical resistivity tomography, time-domain electromagnetics, and self-potential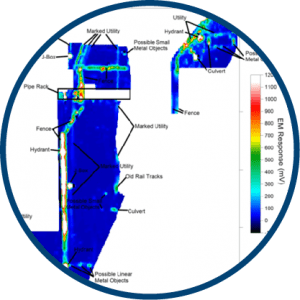 UUtility detection with ground penetrating radar, frequency-domain electromagnetics, and time-domain electromagnetics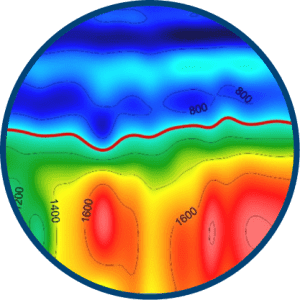 Bedrock topography with seismic refraction topography and multi-channel analysis of surface waves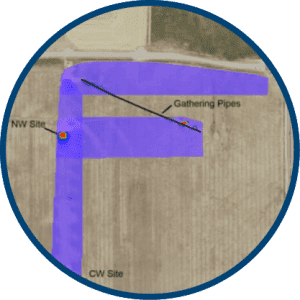 Abandoned wells and gathering line surveys with magnetic surveying, frequency-domain electromagnetics, and time-domain electromagnetics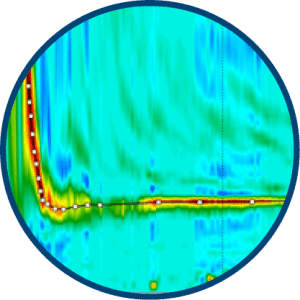 NEHRP site clasification with multi-channel analysis of surface waves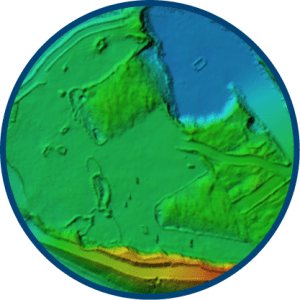 Photogrammetry and Lidar with UAV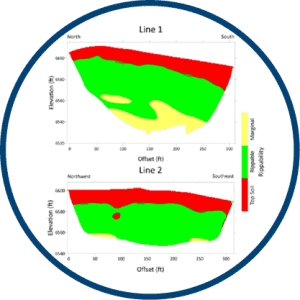 Rippability surveys with seismic refraction topography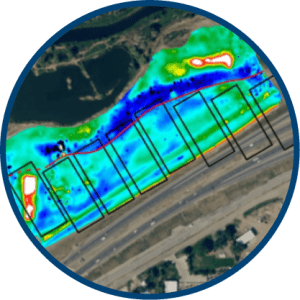 Landfill delineation with ground penetrating radar and frequency-domain electromagnetics