Olson Engineering, Inc. was founded in 1985 by Mr. Larry Olson, our President and Chief Engineer. Mr. Olson is recognized as one of the pioneers in the development, commercialization, and application of unique Nondestructive Testing (NDT) technologies. As a widely known industry leader, Mr. Olson continues to diversify the applications of NDT.
The professional staff at Olson Engineering possess world-class expertise in a wide range of NDT and Geophysical consulting services. Our multidisciplinary group of employees are dedicated experts whose professional strengths enables Olson Engineering to develop state-of-the-art procedures, and build instruments and software to meet routine – and unique – project needs.
In the 35+ years Olson has been in business, we have provided NDT and Geophysical services to projects around the world and all 50 United States.
Olson's corporate office is located in Wheat Ridge, Colorado. A branch office in Rockville, Maryland serves the East Coast.
Patrick Miller is the Associate Principal Engineer at Olson Engineering, and manages the Nondestructive Testing (NDT) Group.
READ MORE >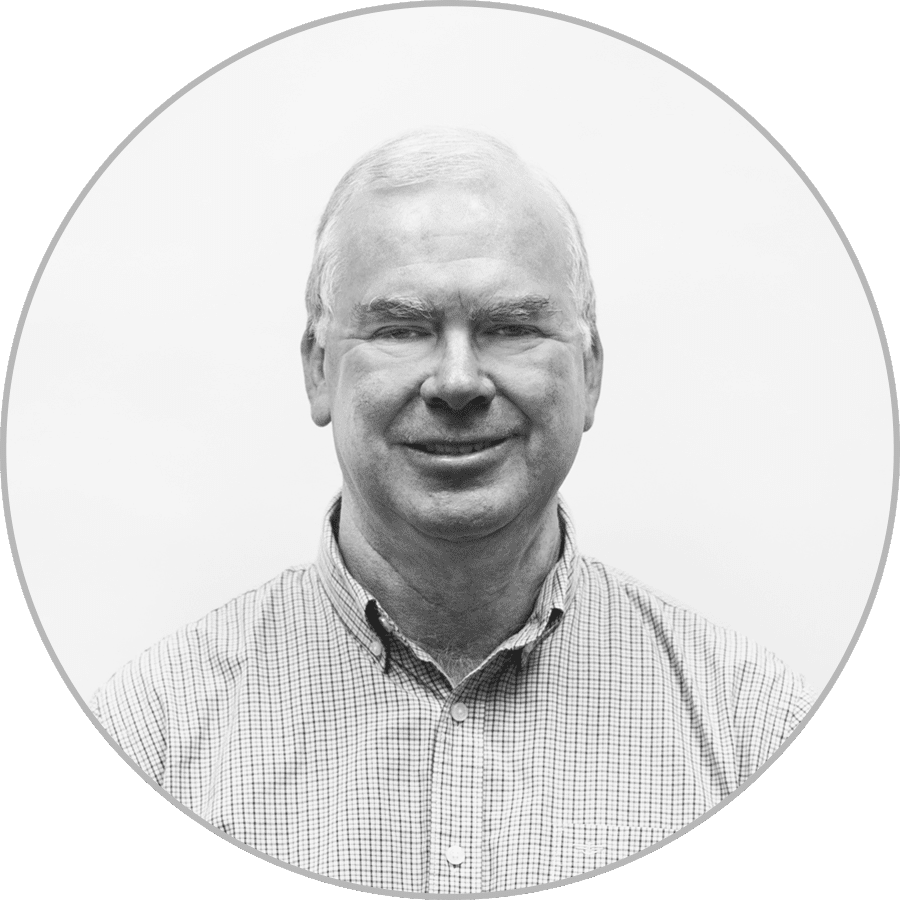 LARRY OLSON
President and Chief Engineer, M.S., P.E.
Larry Olson co-founded Olson Engineering and is internationally recognized as a leader in nondestructive evaluation.
READ MORE >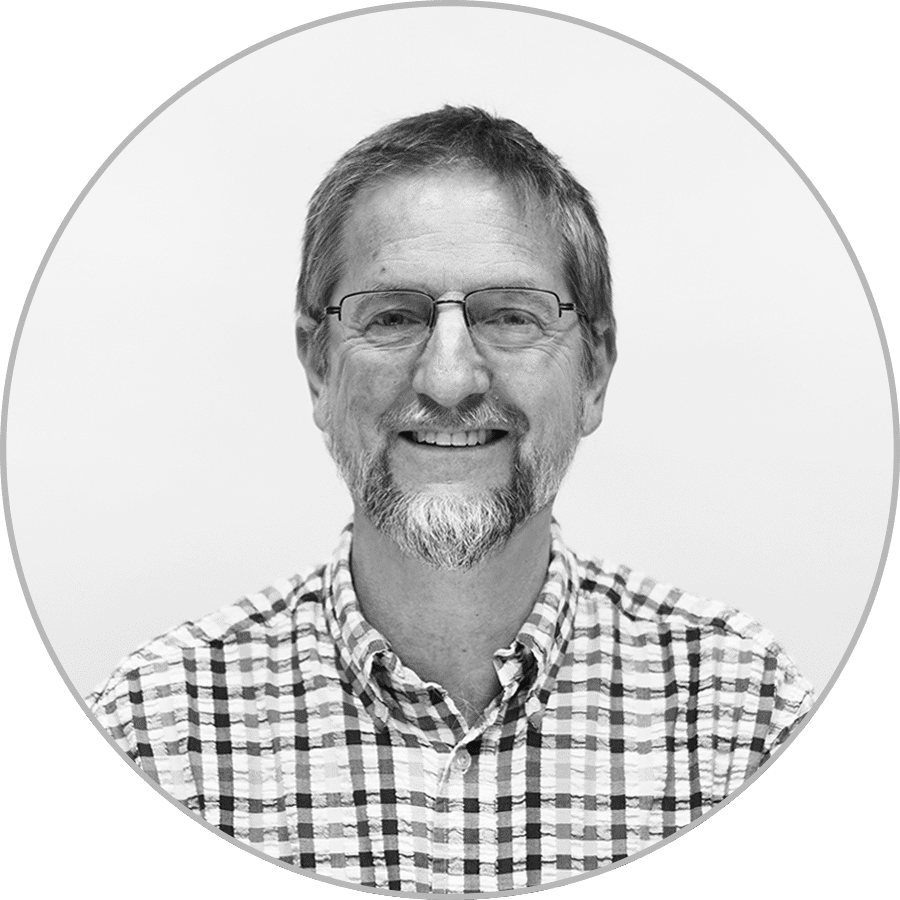 DENNIS SACK
Senior Vice President and Principal Engineer, P.E.
Dennis Sack supports the OE Consulting Group and the OI Design Group in the Colorado Office.
READ MORE >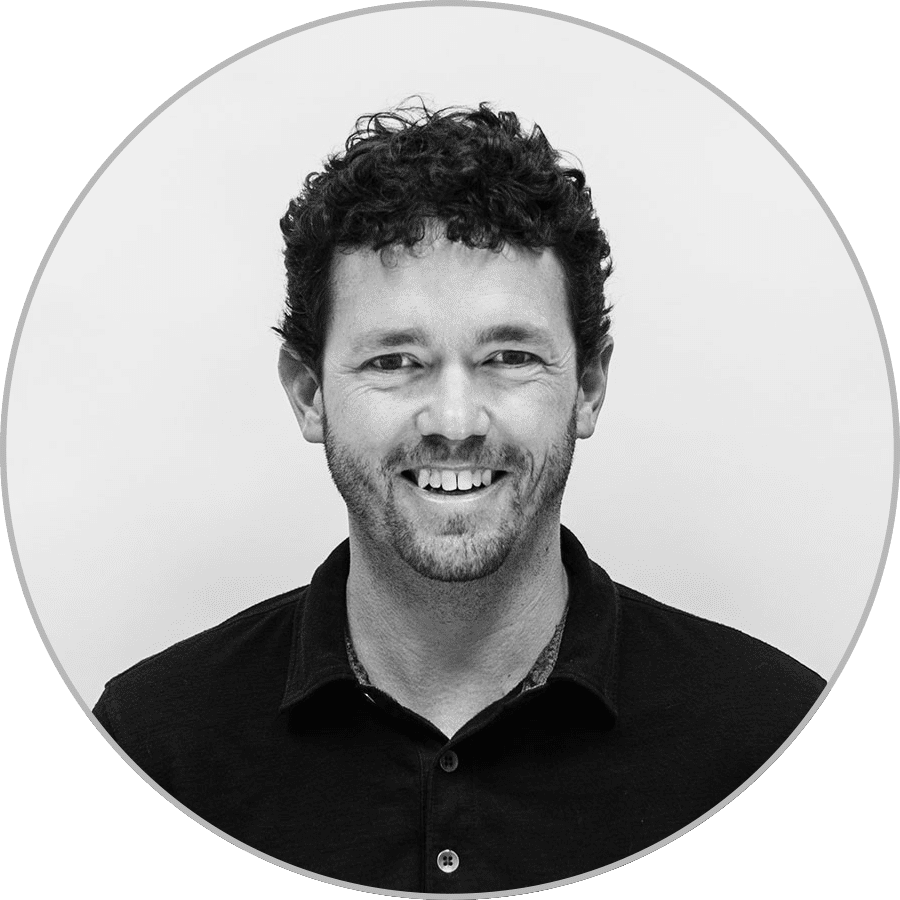 PATRICK MILLER
Senior Engineer, M.S., P.E.
Patrick Miller is the Senior Engineer at Olson Engineering, and manages the Nondestructive Testing (NDT) Group.
READ MORE >

Olson Engineering develops the first PC-based digital Crosshole Sonic Logging system
B
B
B
B
B
B
B
B
B
B
B
B
B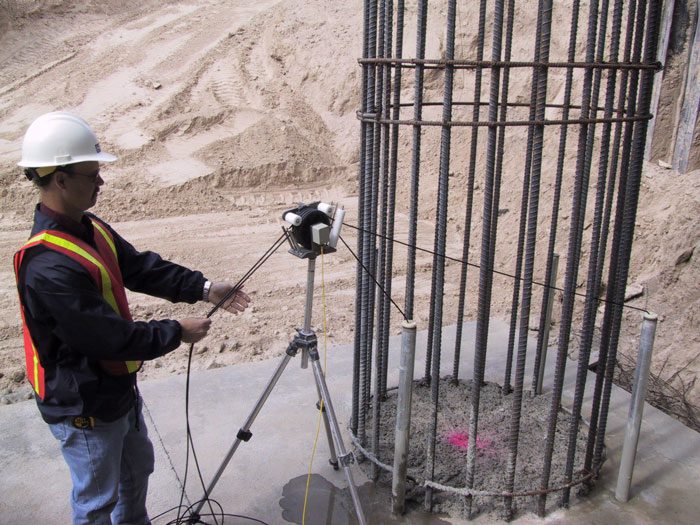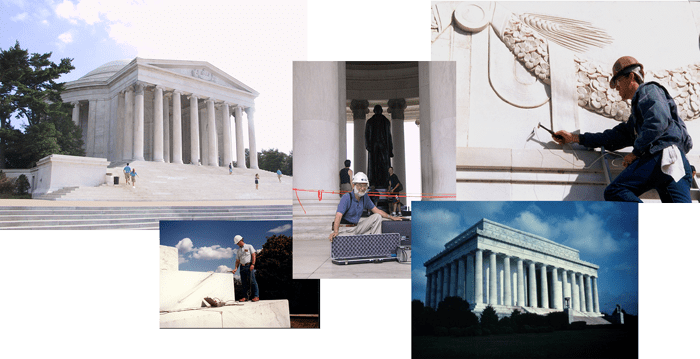 Olson Engineering performs historic preservation studies of the concrete substructure and marble on the Lincoln and Jefferson Memorials as well as vibration damage mitigation and corrosion evaluation studies at the Jefferson Memorial
Olson Engineering's Crosshole Sonic Logging system is commercialized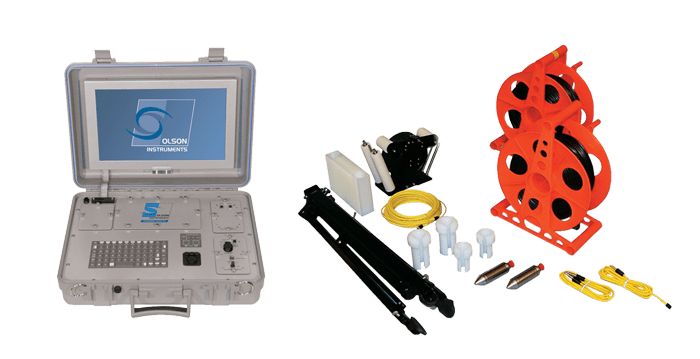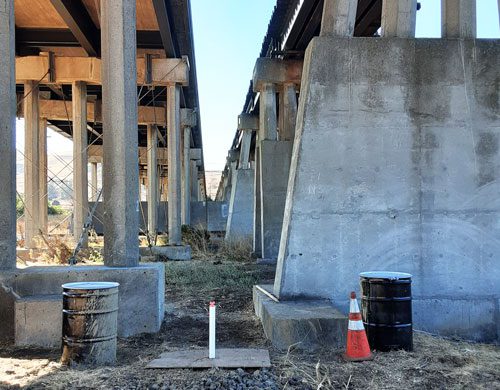 Larry Olson serves as the principal investigator on Phases 1 and 2 of an NCHRP 21-05 (2) research grant for the Determination of Unknown Bridge Foundations. The final report on an FHWA study for dynamic evaluation of bridge substructures is submitted in 2002
Larry Olson is the principal investigator in a Phase I NSF Ultrasonic Tomography study for concrete flaw imaging
B
B
B
B
B
B
B
B
B
B
B
B
B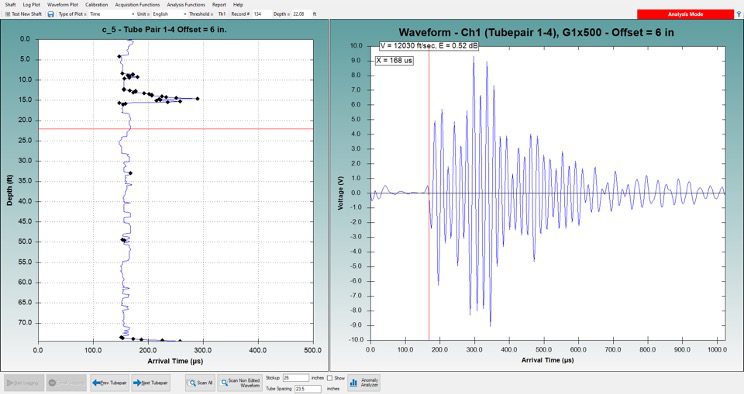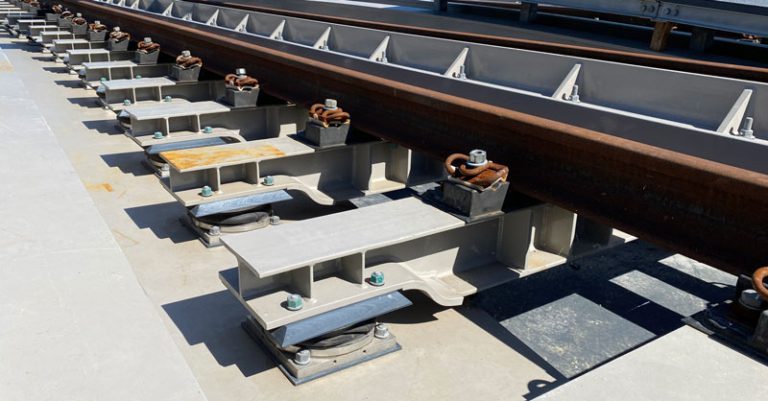 Olson Engineering performs a construction quality audit of the embankments, bridge foundations and tunnel linings on a Korean High Speed Rail line from Seoul to Taejon, South Korea
Olson Instruments works together with the Supreme Council of the Antiquities of the Egyptian Government, National Geographic, and iRobot Inc. to explore the Queen's Chamber in the Cheops Pyramid in Cairo, Egypt, using the Olson Instruments Impact Echo (IE) head
B
B
B
B
B
B
B
B
B
B
B
B
B
B
B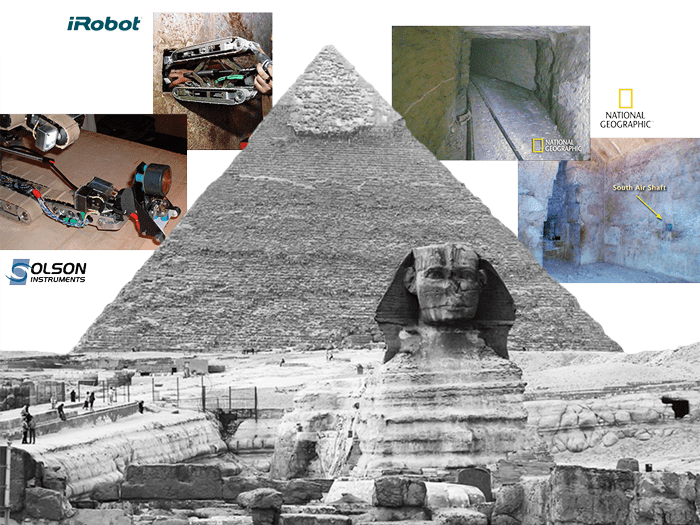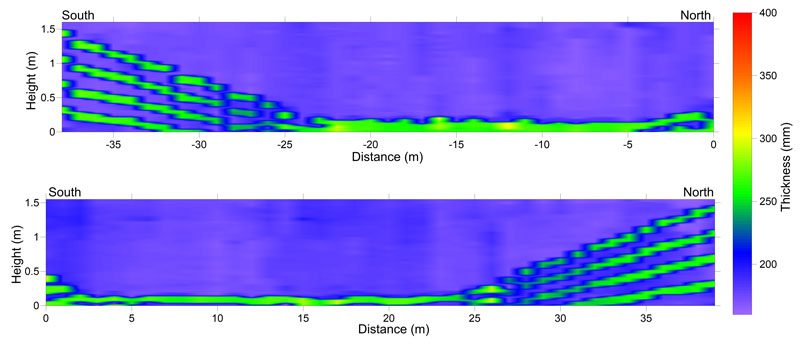 Larry Olson serves as a co-PI on 2 NCHRP IDEA grants for stress wave scanning of bridge decks and for post-tensioned bridge ducts to check for void
Larry Olson serves as the Principal Engineer for the Pilot Technology Transfer Project in a Joint Venture of Olson Engineering and Ultra Technologies in New Delhi, India for Northern Railways of Indian National Railways. This project involves the classroom training of 28 civil engineers, from 13 railways across India, on structural condition assessment of railway bridge piers and abutments. A total of six concrete and masonry bridges are nondestructively tested and evaluated with nine NDT&E methods in the New Delhi area. Detailed reports are submitted on each of the six bridges tested
B
B
B
B
B
B
B
B
B
B
B
B
B
B
B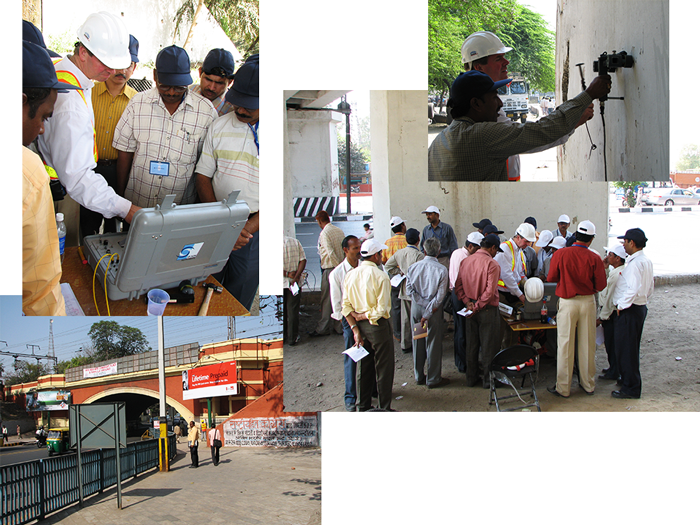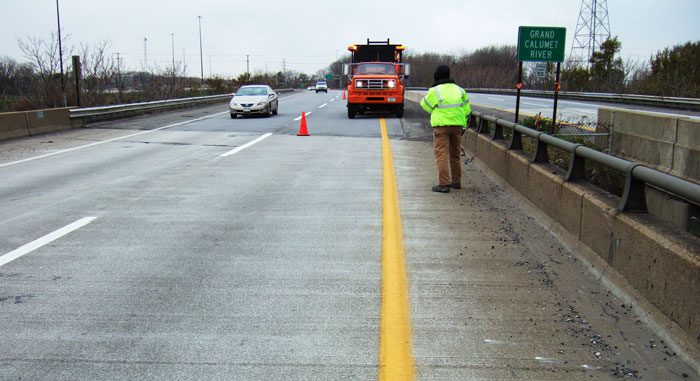 Olson Engineering tests the Interstate 90 Indiana Toll Road near Gary, Indiana, for structural condition assessment of foundations, piers and abutments, beams and girders, and decks of eight steel/reinforced concrete bridges. Olson provides consultation services on steel and concrete repair designs for corroded decks, girders, beams, piers and abutments
Olson Engineering serves as the subject matter expert for the SHRP2 R06A (Nondestructive Testing for Concrete Bridge Decks) and R06G (Nondestructive Testing for Tunnel Linings) as well as R01B (Utility Investigation Technologies)
B
B
B
B
B
B
B
B
B
B
B
B
B