If you need imaging of corbel girders on a bridge ...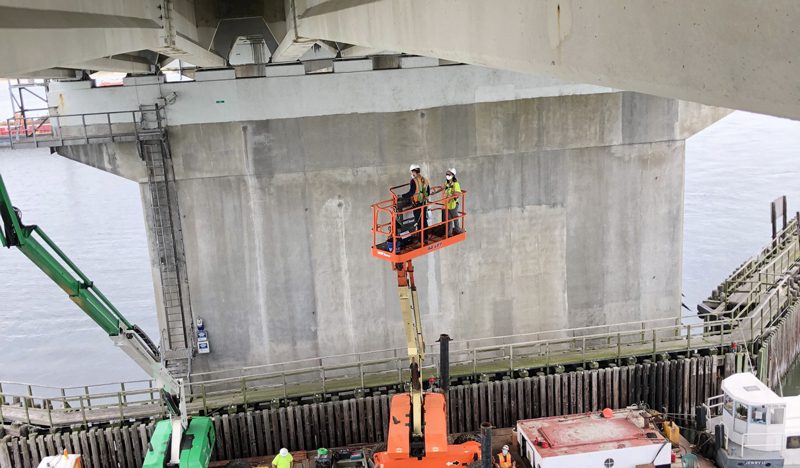 If you are faced with subsidence problems ...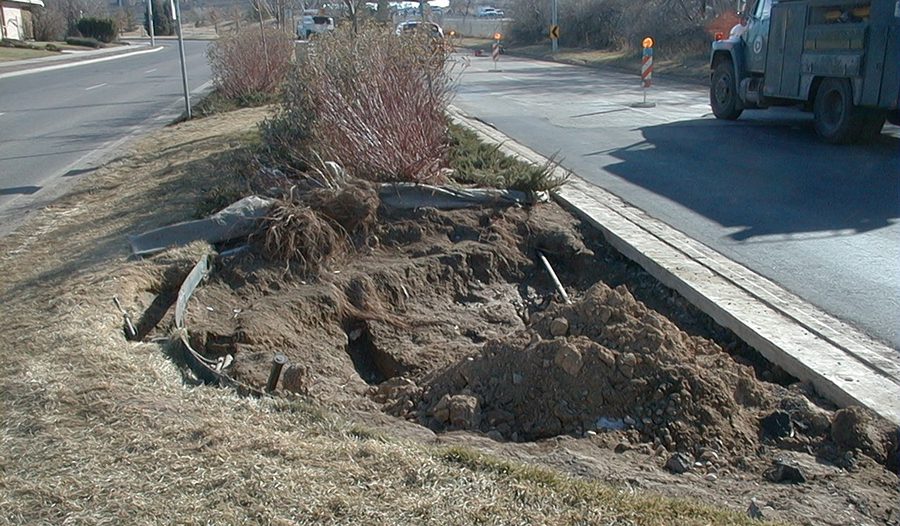 Olson Engineering can monitor terrain for potential subsidence events using interferometric radar, helping clients to avoid problems where the presence of karst sinkholes, abandoned underground mines, tunnels or caves is suspected. When subsidence occurs after the fact, we can identify the source and the extent of the problem using electrical resistivity tomography (ERT) and ground penetrating radar (GPR). For answers to your subsidence questions, call us at 303 423 1212.