Committed to improving instrumentation and software in the NDT&E industry
Committed to improving instrumentation and software in the NDT&E industry
Throughout our 35 years of business, we have been a part of numerous research and development projects that have been either internally funded or externally funded by government and commercial research programs.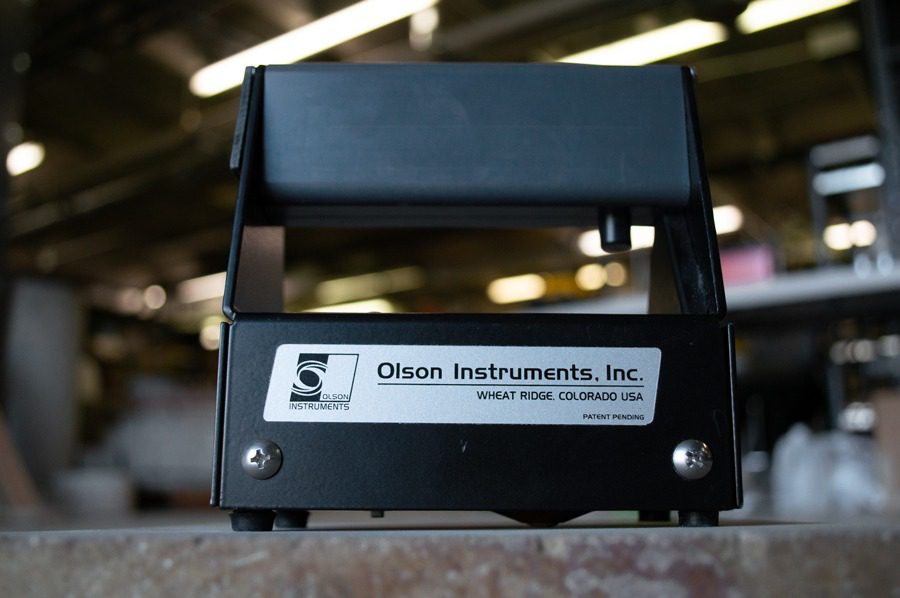 Many of our projects lead to the development of new or improved:
NDT instrumentation

System and data analysis software

Visualization of data & results.
Ultimately, the products produced by our internally funded R&D programs are intended for commercialization. For additional information regarding instruments and software created by Olson, please visit our sister organization Olson Instruments.